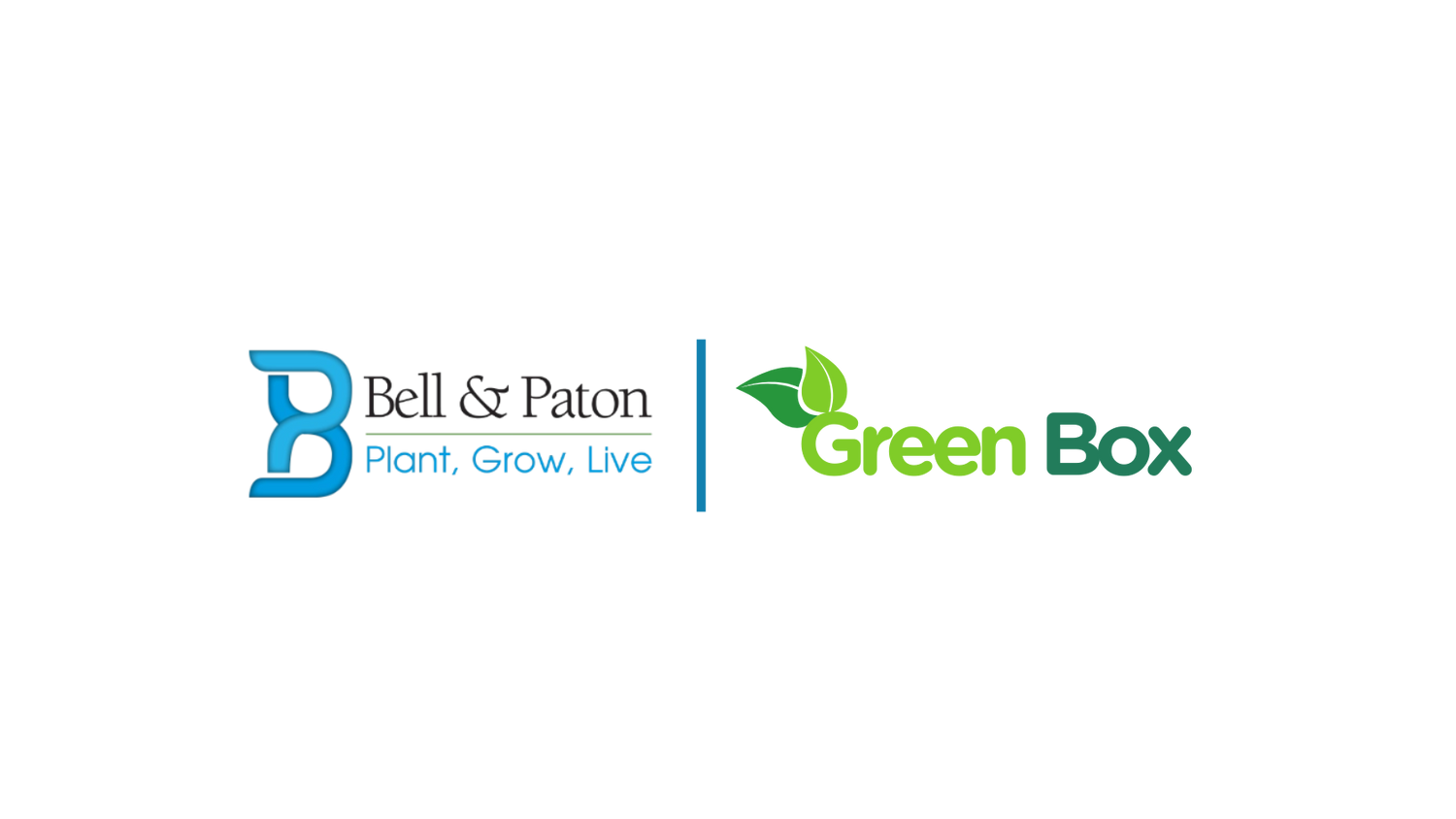 We're on a mission to make farming fun, easy, and sustainable, right from your home! Get ready to dig into our specially curated GreenFarm starter kits. Whether you're a gardening newbie or an experienced green thumb, we've got something for you.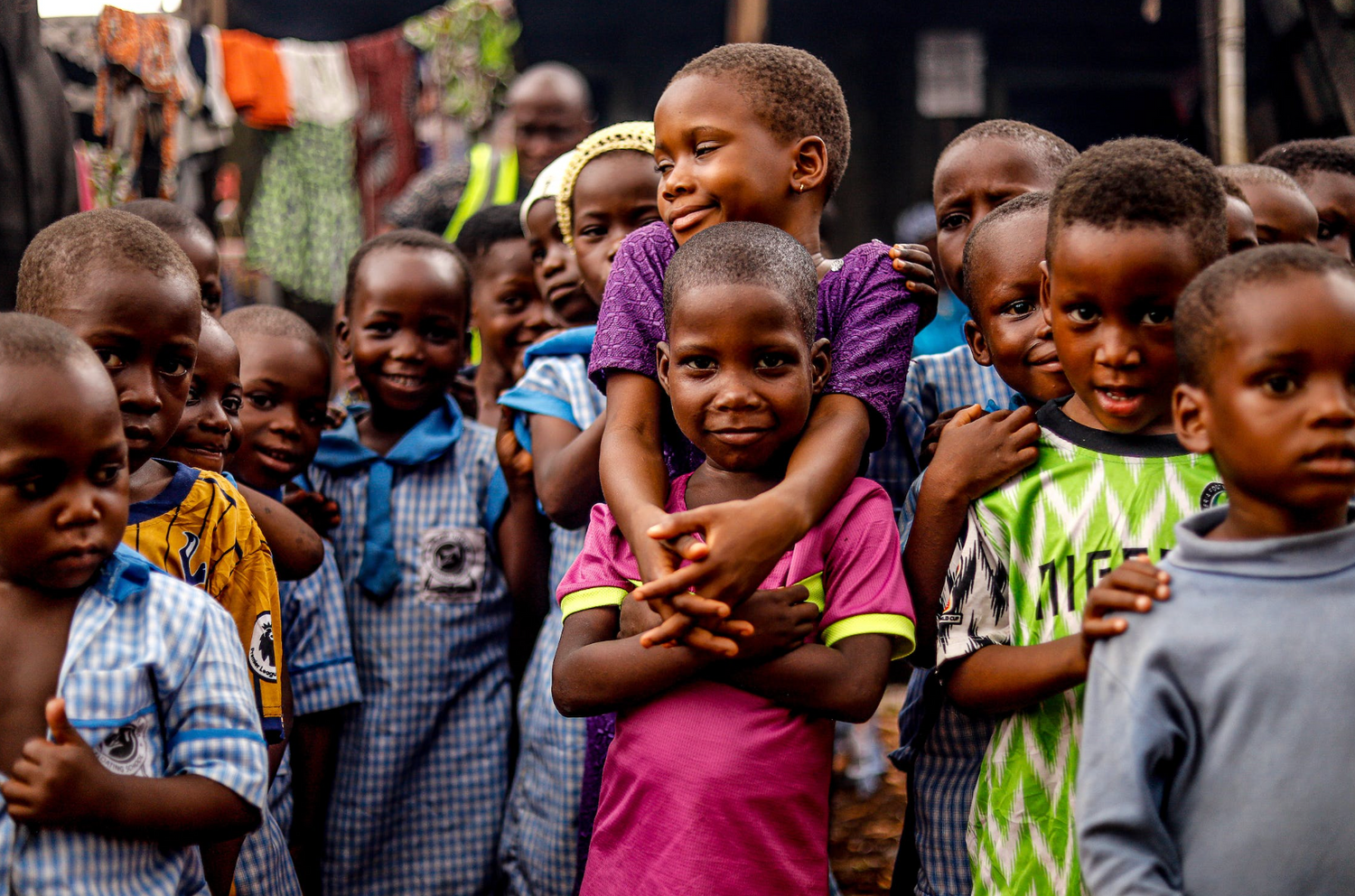 A Call to NGOs and NPOs
At GreenBox, we deeply value the transformative work that NGOs and NPOs perform. We understand the challenges they face and we're here to lend our expertise and solutions to help them create a more substantial impact.
Empowering Communities with GreenBox
By integrating sustainable agriculture and green education into their initiatives, NGOs and NPOs can promote healthier, more self-reliant communities, foster environmental stewardship, and drive local economic development. We invite all NGOs and NPOs that align with these goals to partner with us and further empower the communities they serve.
We're looking forward to growing a greener world together. Reach out to us today to learn more about our special GreenBox programs tailored specifically for NGOs and NPOs.
This version attempts to highlight the importance of NGOs and NPOs, align your business goals with their mission, and emphasize the benefits of your products in the context of their work. I hope this version resonates more with your vision!
Simple Vegetable Starter Kit
Dreaming of growing your own fresh veggies but don't know where to start? Our Simple Vegetable Starter Kit is designed just for you. It has everything you need to start your gardening journey – from a sturdy greenhouse tunnel to high-quality vegetable seeds. Our easy-to-follow guide will have you planting, caring for, and harvesting your own produce in no time. Get ready to taste the fruits (or veggies) of your labor!
Shop Now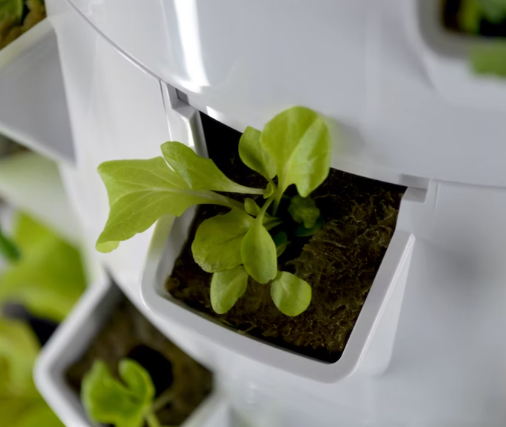 Hydroponics Starter Kit
Ready to take your gardening to the next level? Try our Hydroponics Starter Kit! Hydroponics is a soil-less growing method that uses water enriched with nutrients. With this kit, you'll have everything you need to set up your own hydroponics system at home. It's efficient, space-saving, and incredibly rewarding. And don't worry if you're a beginner; our step-by-step guide will walk you through the whole process. Happy high-tech harvesting!
Shop Now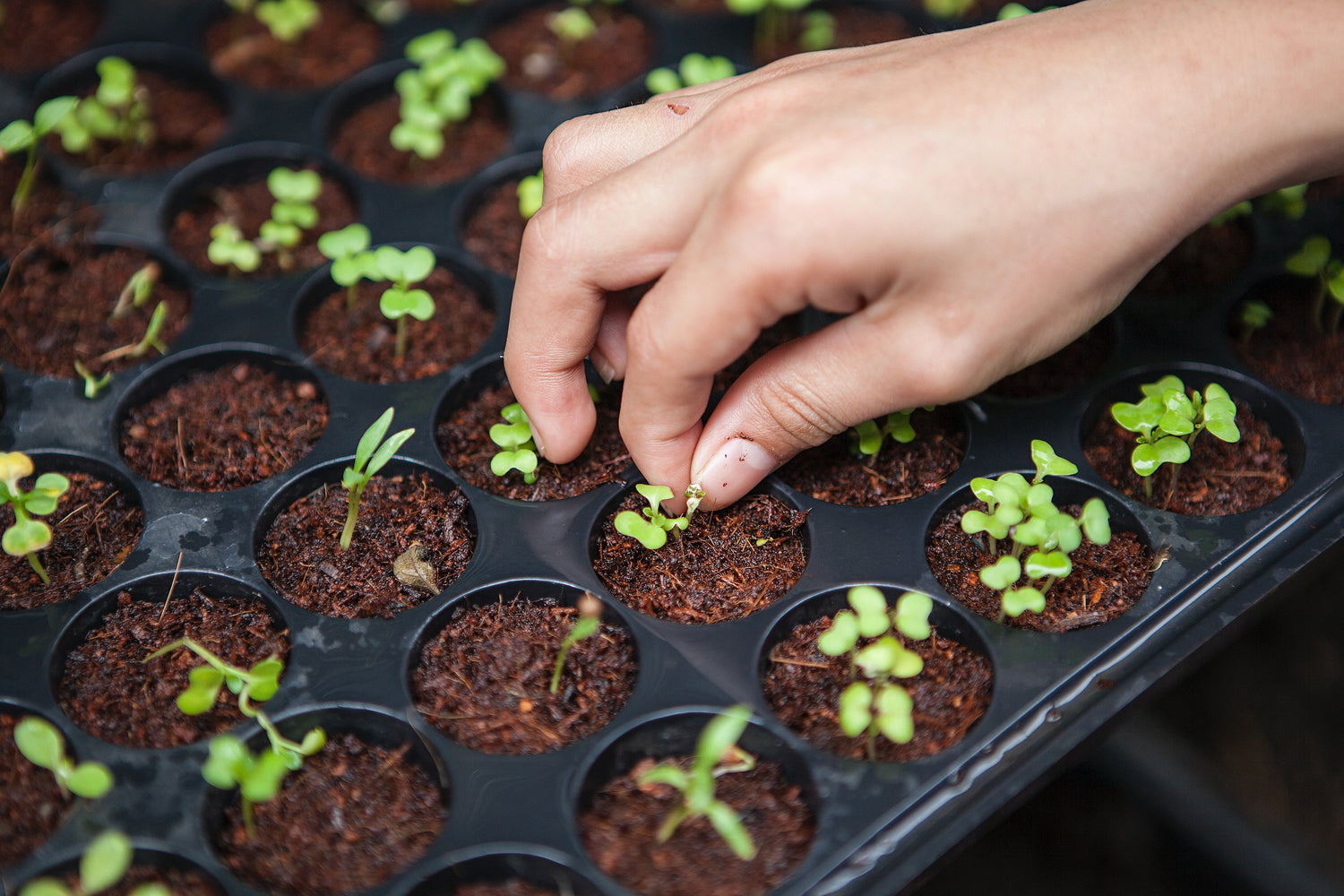 Seedling Starter Kit
Just starting out with gardening? Our Seed Starter Kit is perfect for you! This kit comes with a variety of high-quality seeds that are beginner-friendly and guaranteed to grow. You'll also find all the tools you need to sow and nurture your seeds. Plus, our handy guide will teach you all the basics of seed starting. Prepare to watch your garden – and your love for gardening – grow!
Shop Now
About Green Box
Whether you're a seasoned green thumb or someone just beginning to plant your roots, Green Box is here to guide your journey. Our passion for horticulture and dedication to sustainability have led us to create three unique packages - the Vegetable Tunnel Kit, Hydroponics Starter Kit, and the Seedling Starter Kit. Each kit is designed to cater to all gardening preferences and levels of expertise, ensuring we have the perfect option for every aspiring gardener.